Welcome to Retina Associates, LLC.
We are one of the most well-established and advanced practices devoted to diagnosing and treating diseases of the retina, macula, and vitreous in the Greater Kansas City area and surrounding communities. Our mission is to help every patient preserve or restore their sight through our advanced treatment options.
Dedicated to Preserving and Restoring Your Vision
Retina Associates, LLC offers advanced eye care not offered by other general ophthalmologists, optometrists, or primary physicians. What sets us apart is our combination of education, excellence, and accessibility across multiple locations.
Years of Combined Experience
Clinical Trials Participated
Memberships and Affiliations
"The quick short-notice appointment shows they truly care."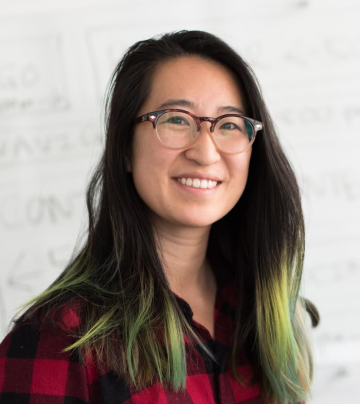 "It was probably the best care I've had!"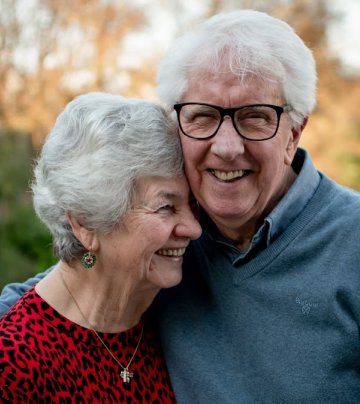 "Thorough, professional, excellent result from surgery."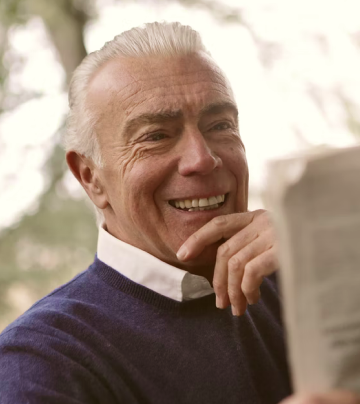 "Wonderful, thoughtful, smart staff."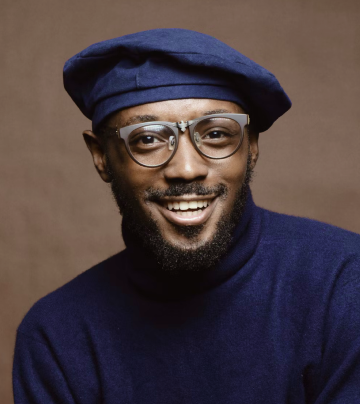 Meet Our Retina Specialists
When your vision is in jeopardy because of a retinal condition, you need to trust your care to experienced, board-certified professionals. Our exceptional, highly-educated team of retina specialists are focused on immediate patient needs while advancing the field with future-defining retinal research.
A Team of Experts:
Experience You Can Trust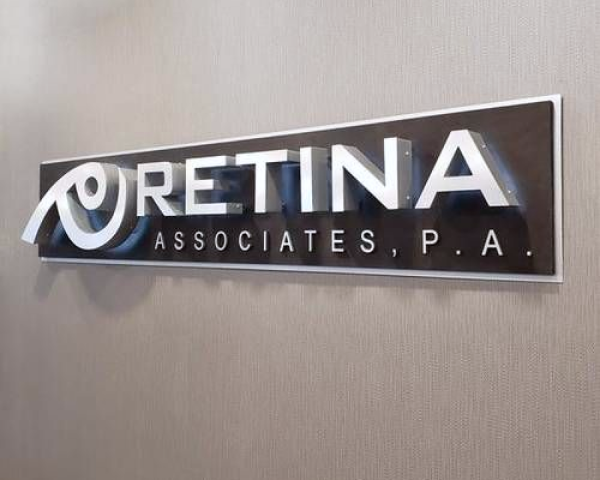 Research & Clinical Trials
Retina Associates, LLC is committed to continuous improvement in our practice and is actively involved in research that will further the treatment of the retina, macula, and vitreous. Learn more about our previous studies and our currently enrolling trials.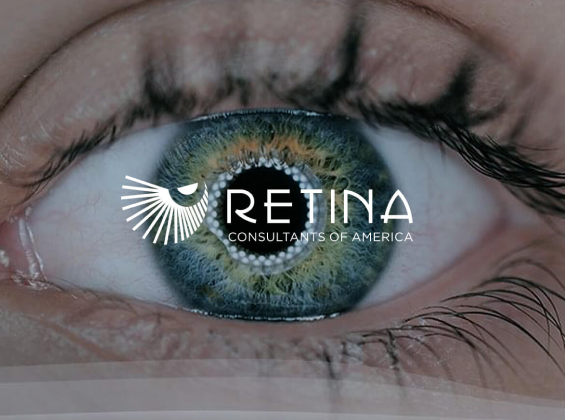 Retina Consultants of America
Retina Associates is part of Retina Consultants of America, a network of leading retinal care and research practices in the United States. Together, we're shaping the future of retinal and macula care and offering state of the art treatment options.