Welcome to Retina Associates, LLC.
Referring doctors are an important part of our practice, and we understand our shared responsibility to ensure your patients have the best possible outcomes. When you refer to Retina Associates, our elite team of retina specialists will meet the moment with expertise and compassion – and keep you informed at every step.
Years of Combined Experience
Clinical Trials Participated
Meet Our Retina Specialists
When your patient's vision is in jeopardy because of a retinal condition, you need to trust their care to experienced, board-certified professionals. Our exceptional, highly-educated team of retina specialists are focused on immediate patient needs while advancing the field with future-defining retinal research.
Refer Your Patient to Us
Ready to refer now?

Use our online form to submit your patient's infomation.

Contact our office

Call one of our offices directly to refer a patient.
Memberships and Affiliations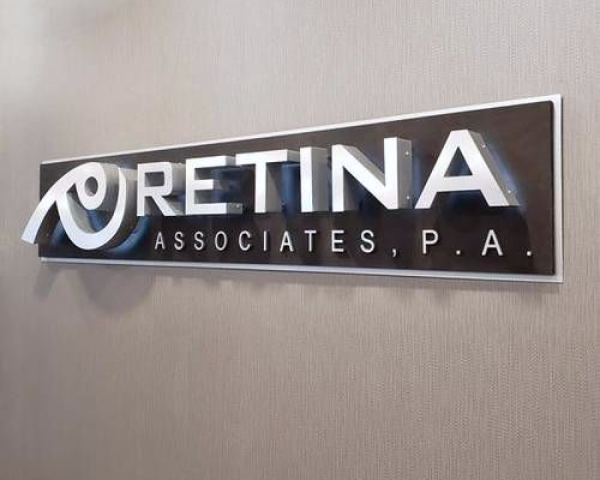 Research & Clinical Trials
Retina Associates, LLC is committed to continuous improvement in our practice and is actively involved in research that will further the treatment of the retina, macula, and vitreous. Learn more about our previous studies and our currently enrolling trials.
Retina Consultants of America
Retina Associates is part of Retina Consultants of America, a network of leading retinal care and research practices in the United States. Together, we're shaping the future of retinal and macula care and offering state-of-the-art treatment options.