Retinal Care

Age-Related Macular Degeneration / AMD
Age-Related Macular Degeneration (AMD)
Are you an older adult who is having trouble seeing properly? It could be macular degeneration—a vision-threatening disease.
While there is no cure, lifestyle changes and prompt treatment can help you manage your symptoms and preserve your vision.
What is macular degeneration?
Macular degeneration, also known as age-related macular degeneration, occurs when the central part of the retina (the macula) becomes damaged and wears down. This can cause various vision problems that, if left untreated, could ultimately lead to vision loss. However, there are many promising and proven therapies available to help men and women with macular degeneration manage this eye disease. Our state-of-the-art practice serving Lenexa, KS offers the latest treatments to help patients throughout Kansas manage their condition and maintain proper eye health for years to come.
Early Detection Is Key
When it comes to macular degeneration, the earlier we catch the disease, the better. It's important to stay on top of regular eye exams and make an appointment at our Lenexa, KS, practice as soon as you notice any changes in your vision. This gives us the best chance to preserve your central vision and manage any symptoms.
Treatment Is Covered by Insurance
Age-related macular degeneration is a serious eye disease that requires prompt attention. Treatment is covered by medical insurance because it is necessary.
Different Treatment Options Are Available
Our specialists in Lenexa, KS, tailor care to each individual. Macular degeneration occurs in stages, and needs vary from one case to another, so we ensure that each treatment plan is personalized to your diagnosis and personal case.
Call our office right away if you are experiencing sudden vision changes...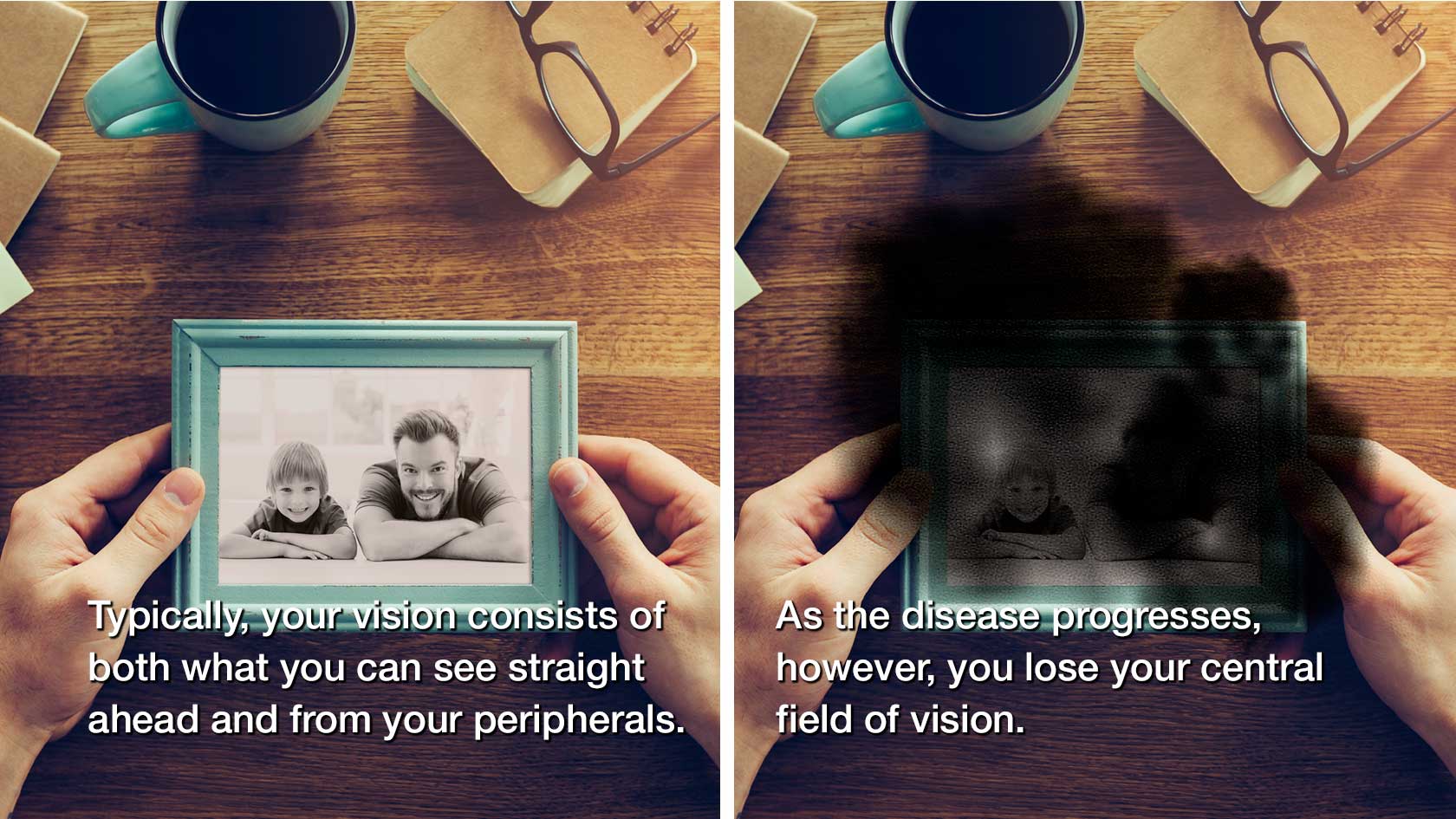 Can you detect macular degeneration at a routine vision exam?
Yes, we can detect macular degeneration at a regular screening. Additionally, if you or a loved one is at risk for the disease, we can also perform more tests at an advanced examination.
How We Diagnose Macular Degeneration
Advanced Examinations
Early stages of macular degeneration often have no symptoms, making it important to attend your routine eye care visits. Our Lenexa specialists offer a variety of tests to diagnose age-related macular degeneration:
Vision Test
A visual acuity test is a quick and simple way to identify any sudden changes in your vision that could indicate signs of macular degeneration.
Dilating Eye Drops
Dilating eye drops allow your doctor to clearly view your retina and check for mottling and drusen, which are yellow deposits under the retina that could indicate early signs of the disease.
Amsler Grid
An Amsler grid is a series of straight lines. Those with signs of central vision loss will find that the straight lines appear to be wavy or are missing from the grid.
Fluorescein Angiogram
In this test, your doctor will inject a fluorescent dye into your arm. The dye will reveal if any blood vessels are leaking in the macula as it travels to the eye.
Optical Coherence Tomography
This tool allows us to capture detailed, high-resolution images of the layers of your retina. If the layers are thinning, this could indicate macular degeneration.
What to Expect during an Amsler Grid Test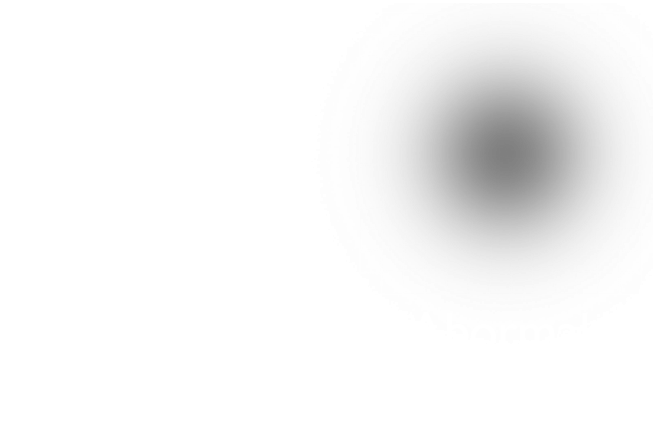 Get Treatment for Age-Related Macular Degeneration in Kansas and Missouri
For more information about macular degeneration and other vision concerns, or to schedule a comprehensive eye exam with a retina specialist, contact Retina Associates of Kansas City today. be sure to contact our team of advanced eye care specialists today. With locations throughout Kansas and Missouri, we're easily accessible to patients from Kansas City, Topeka, Sedalia, and other surrounding areas.