Retinal Disease and Glaucoma
Retinal Disease and Glaucoma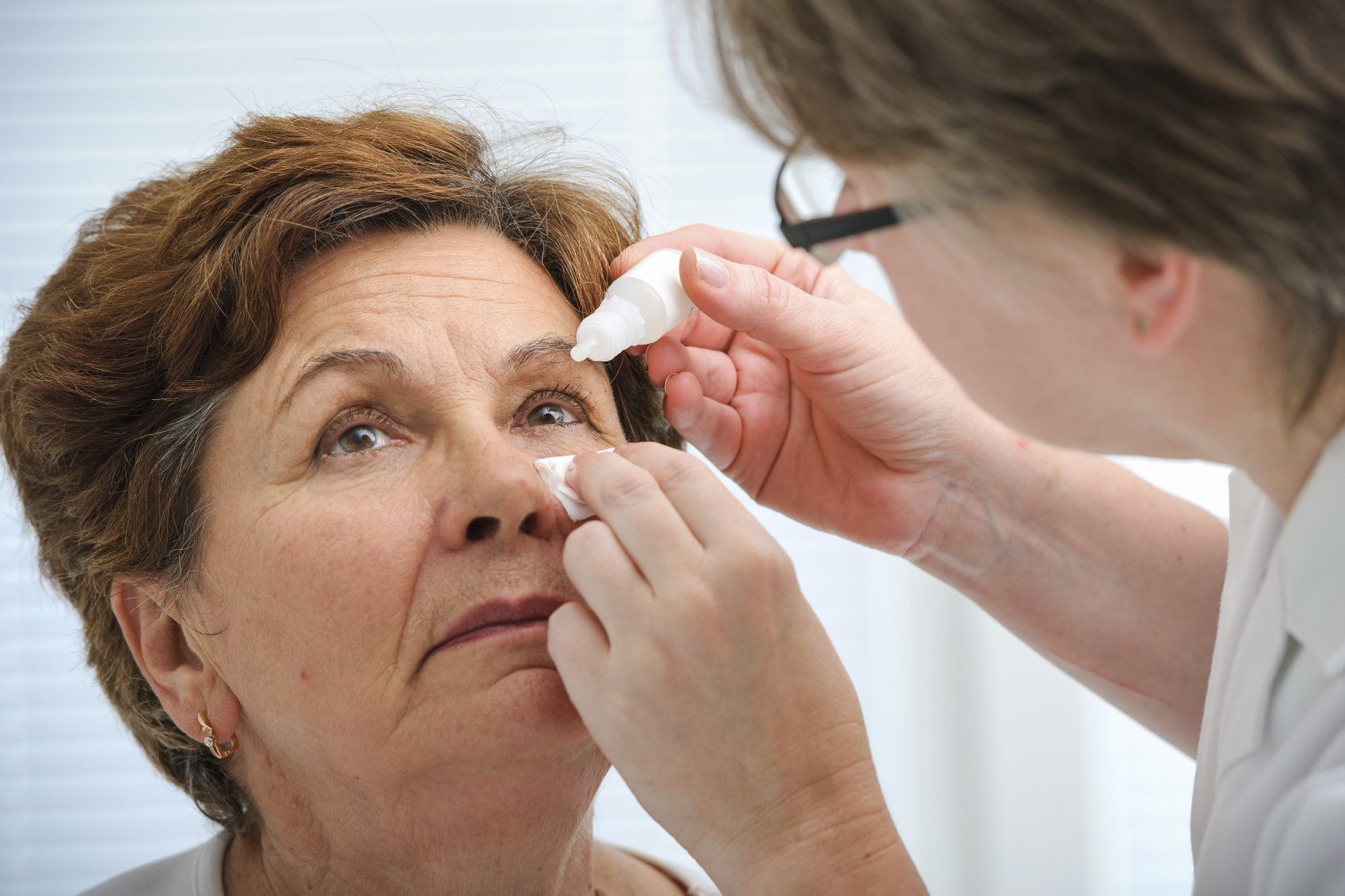 Glaucoma is characterized by excess or increased pressure inside the eye, which eventually damages the optic nerve. In many cases, the exact cause of glaucoma is unknown. However, research suggests that retinal diseases that cause cell damage could eventually lead to glaucoma. In this informative blog post, the physicians at Retina Associates, LLC in Lenexa, KS, explore retinal disease and glaucoma and discuss how patients can be proactive against the development of serious eye conditions and protect their vision.
Retinal Disease: An Overview
Retinal disease is an umbrella term that describes a group of eye conditions affecting the retina. The retina contains rods and cones, the light-sensitive nerve cells that send visual information through your brain to your optic nerve. Without treatment, retinal disease can lead to severe vision problems and even total blindness.
Common retinal diseases include:
Retinal detachment
Retinal tears
Macular holes
Diabetic retinopathy
Retinitis pigmentosa
Macular degeneration
Glaucoma: An Overview
Glaucoma is the second leading cause of blindness. It is caused by increased pressure buildup inside the eye. Aqueous humor, the fluid inside the eye, flows out through the pupil and leaves the eye via drainage channels. When these channels become blocked, fluid accumulates. Experts do not always know exactly what causes this pressure buildup. In some cases, it is inherited. In others, it may be caused by injury, infection, or inflammatory conditions.
Retinal Disease and Glaucoma: Are They Related?
Ganglion cells are neurons that transmit visual information from the retina to the brain. When pressure inside the eye increases, these retinal ganglion cells can become damaged. As a result, vision problems such as glaucoma can occur.
One 2015 research study examined the pattern and timing of cellular changes leading to ganglion cell death. Using green fluorescent protein, experts were able to visualize four subtypes of ganglion cells and determine when they underwent significant changes.
A major challenge to glaucoma diagnosis and prevention is that eye pressure must increase before physicians know there is an issue. In other words, plenty of cells have often already died once the disease is detected. Fortunately, these recent findings pave the way for an earlier diagnosis.
Treating and Preventing Glaucoma
The primary goal is to either stop the disease altogether or slow its progression in an effort to preserve, restore, or improve vision. If glaucoma has already progressed, there are certain treatments that can lower pressure in the eyes, including:
Eye drops: These drops may either increase the flow of fluid out of the eye, or reduce the initial production of fluid inside the eye.
Oral medications: Beta-blockers or other drugs can slow fluid production or improve drainage.
Laser surgery: Certain types of surgery are designed to open the drainage area, while others can help lower fluid production.
Though you cannot prevent glaucoma altogether, there are certain steps you can take to reduce your risk of the disease. First, know your family history. If your parents or grandparents suffered from retinal disease or glaucoma, you automatically have an increased risk for these eye conditions.
Second, attend routine eye examinations. If you are over the age of 40 and are predisposed to glaucoma, see your Lenexa ophthalmologist at least once every one to two years. The earlier the disease is detected, the better chance you have for managing symptoms.
Contact Our Practice to Learn More
To learn more about retinal disease, glaucoma, or any of the other eye conditions we treat at our Lenexa practice, schedule a consultation with one of our doctors. Contact us online anytime or give us a call at (913) 831-7400.