Sun Exposure and the Risk of Retinal Disease
Sun Exposure and the Risk of Retinal Disease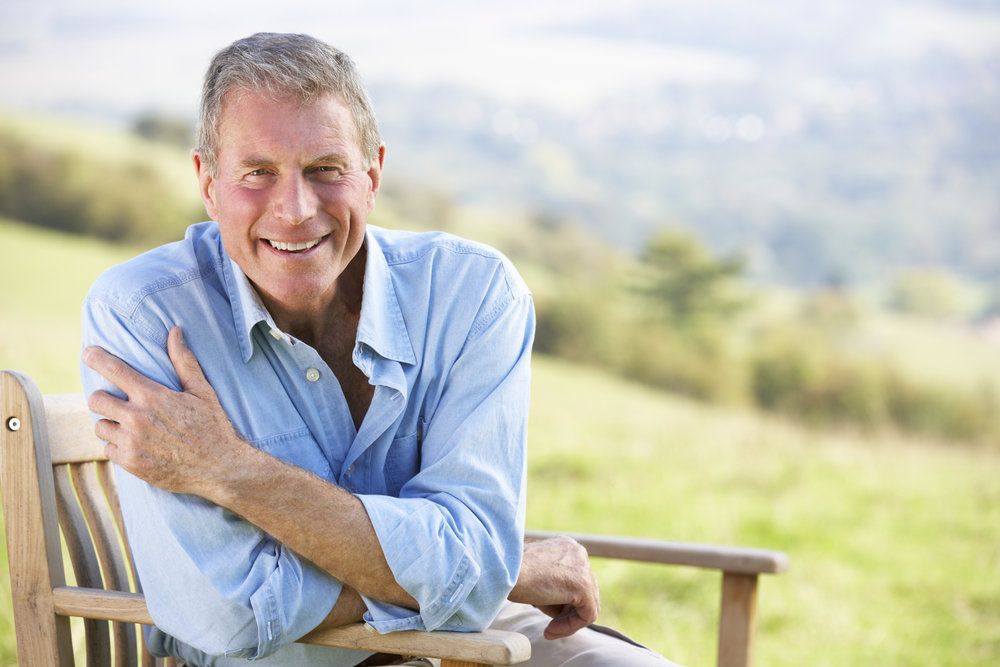 At Retina Associates, we always stress patient education as well as prevention. This helps our patients understand the various causes of retinal conditions out there as well as ways to reduce the amount of damage done to their retinas. Our focus on prevention as well as advanced retinal treatments has made our Lenexa, KS practice a leader in vision care.
There's one cause of vision problems that's ubiquitous and yet its dangers are taken for granted by many people. We're speaking of the sun. Let's discuss how the sun affects the health of your eyes, particularly your retinas.
The Damage the Sun Does to Your Eyes
We all know by now that sun exposure increases your risk of developing skin cancer. Yet the sun will also affect the various structures of your eyes. Prolonged sun exposure will gradually cause harm to the eyelids, the corneas, the lenses, and other parts of your eyes. Over time, this can lead to the development of cataracts as well as many other vision and eye health problems. Protecting your eyes from the sun is essential for having a lifetime of healthy vision.
Types of UV Radiation
Ultraviolet (UV) radiation is the primary cause of sun damage to the eyes. There are different kinds of UV radiation to be aware of. UVC radiation does not penetrate the Earth's ozone layer, while UVB radiation and UVA radiation cause many of the skin and eye problems people experience.
UVA radiation affects the structures of the eye itself (i.e., the cornea, the lens, and the retinas). UVB can also lead to vision issues, such as surfer's eye (growth of fleshy tissue on the conjunctiva) and snow blindness (corneal sunburn).
Gradual Damage to the Retinas
Studies have found that in addition to damaging the lens of the eye and contributing to the formation of cataracts, UV rays can also increase the risk of macular degeneration. This leading cause of vision loss among people age 60 and older involves the breaking down of the macula, which is the central portion of the retina.
Given how the sun can cause retinal problems, our Shawnee Mission doctors have a few recommendations for fighting sun damage and its effects on your vision.
The Importance of Sunglasses and Eye Protection
Wearing sunglasses, particularly sunglasses with UV protection, can preserve your vision well into your golden years. If you wear sunglasses while outdoors, you'll be able to block out 99 percent of all harmful UVA and UVB rays. This means reduced risk of cataracts, macular degeneration, and other serious eye health problems as you get older.
In addition to wearing sunglasses whenever you're outdoors, we also recommend wearing a hat with a brim. This extra shade can help block out even more harmful UV rays, and protect your eyes and face from direct sun exposure.
Getting the Help You Need for Retinal Conditions
If you notice changes in your vision as you get older, it's crucial that you speak with your general practitioner or an eye care specialist about these issues. Early detection and treatment can protect you from severe vision loss in the years to come.
Learn More About Retinal Diseases
For more information about retinal disease treatment and prevention, be sure to contact our team of retinal specialists. You can reach Retina Associates at our main office in Shawnee Mission by calling (913) 831-7400.