The Warning Signs of Retinal Detachment & What You Should Do
The Warning Signs of Retinal Detachment & What You Should Do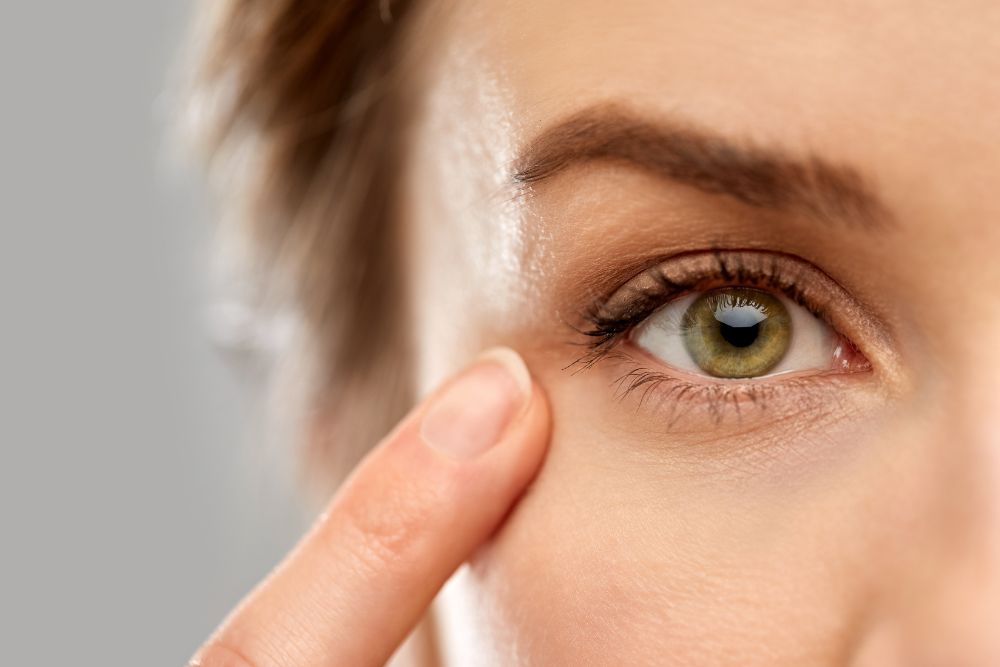 Retinal detachment is a medical condition strongly linked with changes in the eye due to normal aging. The eye disorder presents a serious concern because, unlike many other illnesses, no pain is involved when the retina detaches. If left untreated, retinal detachment can cause permanent vision loss. Being aware of the warning signs and knowing what to do if they occur is essential.
What Is Retinal Detachment?
Retinal detachment is caused by a tear in the retina (i.e., the light-sensitive layer of tissue in the back of the eye) which results in excess fluid behind the retina. This fluid leakage causes the retina to pull away from the back of the eye, separating it from its blood supply. When the blood supply is diminished, there is not enough oxygen, and the retinal cells begin to die; this can cause vision loss if left untreated. If the central area of the retina (i.e., the macula) begins to pull away, it may result in permanent blindness.
Symptoms and Warning Signs
There are three primary warning signs that occur when the retina begins to detach. It's important to note that some of these signs can be typical of aging, but because of the seriousness of the condition, you should always seek treatment when any of the following symptoms are initially noticed.
1. Numerous new floaters
Floaters are dark spots that appear to "float"' across the visual field. Some people have described them as appearing like spider webs or bugs floating in their eyes. Sometimes floaters appear like a dark swirl. Eye floaters are often more noticeable in bright light, particularly when viewing a white background. Eye floaters often occur; they are not usually indicative of an eye disorder. But if floaters suddenly increase in number, it's time to see your ophthalmologist as soon as possible.
2. Light flashes
Seeing flashes of light or what some people describe as "lightning streaks" in your visual field is the second warning sign that the retina could be tearing away from the vitreous (the gel-like fluid that fills the eye, located in the space between the lens and the retina). Flashes indicate the vitreous is being stimulated; this can occur as part of the changes in the eye that occur due to aging, but it could also be an early retinal detachment warning sign.
3. A dark shadow or curtain
A dark shadow or curtain-like appearance in the middle of the sides of your field of vision is a more definite symptom of retinal detachment. This symptom, unlike flashes, does not come and go. Once a dark shadow appears, it may grow in size, but it does not go away.
Who Is Most at Risk?
Anyone can experience a retinal detachment, but some people are more at risk, including those who:
Are nearsighted
Recently had eye surgery
Have a family history of a detached retina
Experienced an eye injury
Have diabetes
Seek Emergency Treatment
Anyone who has warning signs of retinal detachment should go to the emergency room or visit their eye doctor as soon as symptoms are noticed. Vision loss from retinal detachment can be prevented with early treatment. Experts recommend getting emergency medical care within 24 hours of the onset of symptoms; this means visiting urgent care or the hospital emergency room if you can't get in to see an ophthalmologist right away.
Get a Dilated Eye Exam
If you notice warning signs of a retinal detachment, one of our highly trained retinal specialists can check your eyes with a dilated eye exam. You will be given eye drops to dilate (widen) your pupil, so the eye doctor can examine your retina and provide treatment if there are signs of retinal detachment. Regularly scheduled comprehensive dilated eye exams should be done at least yearly (depending on your situation) to enable a retinal specialist to assess your retina for any small retinal tears or early signs of detachment. Contact Retinal Associates today at one of our conveniently located Kansas or Missouri office locations, including Topeka, Overland Park, and Lee's Summit, to schedule your dilated eye exam.