We Are Open to Handle Your Eye Emergencies
We Are Open to Handle Your Eye Emergencies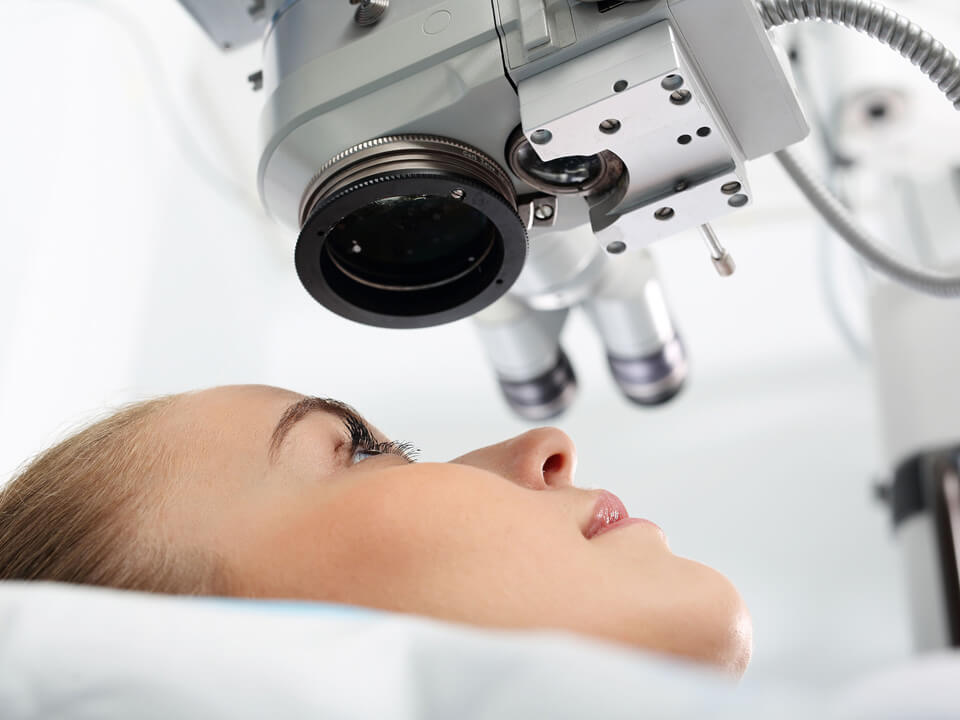 Retina Associates remains open to handle eye emergencies. Our eye care team is taking extra precautions to protect your safety if you need to be treated for an eye emergency.
Until the public health concerns related to the coronavirus are lifted, our Lenexa, KS, eye care office will not perform elective procedures. If you have questions about what constitutes an eye emergency, this blog post discusses what qualifies as an urgent need. We look forward to resuming scheduled retinal treatments when it is safe to do so.
Does my situation constitute an eye emergency?
If you have any questions about your potential eye emergency, call our Lenexa office at (913) 831-7400. A member of our eye care team will consider your symptoms before recommending an appropriate course of action.
Eye emergencies require immediate treatment. Often, these situations result from injury or complications related to an existing eye condition or disease. Common symptoms of an eye emergency include:
Loss of vision
Change in vision perception
Eye infection
Eye pain
Double vision
Conditions and situations that can lead to an eye emergency include:
Retinal detachment
Blood clots
Glaucoma
Diabetic retinopathy
If you have injured your eye or are experiencing significant changes in your vision, have someone drive you to our Lenexa eye care center.
Safety Precautions If You Do Visit
Our eye care team is taking special precautions to protect your health, and we are asking our patients to take certain steps as well.
For Your Safety
We have greatly expanded measures to disinfect our office and will be cleaning between each patient appointment.
To limit any potential exposure, we ask you do not bring non-essential persons with you to the appointment.
If someone must accompany you to your appointment, we ask that they do not enter the office.
For Our Safety
We are taking steps to protect our patients from the coronavirus, and we ask that our patients do the same to protect the health of our eye care team.
If you identify with any of the following statements, we ask that you call our office rather than visiting.
Fever greater than 100.4
Respiratory symptoms or difficulty breathing
Exposure to someone with COVID-19 in the past 14 days
Placement in quarantine by the advice of medical professional
What about my elective procedure?
An elective procedure is any type of treatment that can be planned because it is not an eye emergency. Elective procedures include diagnostic testing and follow-up appointments.
Our office will resume scheduling elective procedures as soon as public health guidelines allow for them. If you are unsure if your procedure qualifies as elective or urgent, please call us at (913) 831-7400 and a member of our eye care team will let you know.
We Are Here to Handle Your Eye Emergency
Many eye emergencies can lead to permanent vision loss if not treated promptly. If you have recently experienced vision aberrations or an eye injury, our office is equipped to handle a wide range of eye emergencies. To report an eye emergency or to learn if your symptoms warrant a visit to our eye center, please contact us online or call (913) 831-7400.