What Are the Symptoms of Diabetic Retinopathy?
What Are the Symptoms of Diabetic Retinopathy?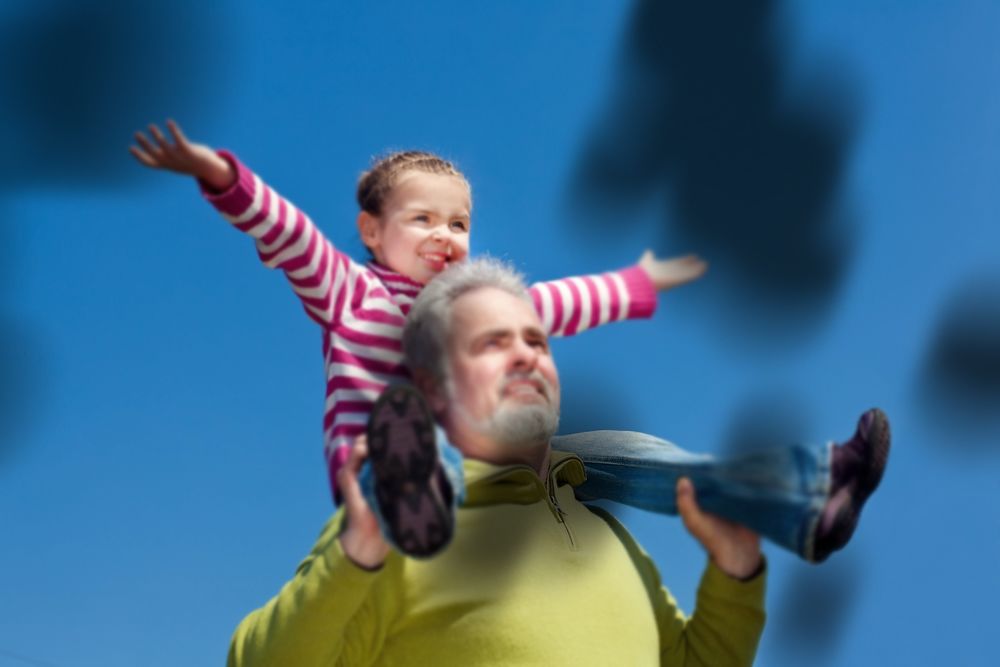 There are countless types of retinal conditions that can cause serious vision loss. When patients come to our Kansas City eye care center, we take great care in properly diagnosing the retinal condition so the right treatment can be performed.
When it comes to diabetic retinopathy, early detection and proper management is key. Let's go over some early warning signs and risk factors so you know what to look out for.
About Diabetic Retinopathy
Diabetic retinopathy is a type of vision loss that is associated with diabetes. When your blood sugar levels are too high for a prolonged period of time, the blood vessels of the retinas can become blocked. This results in leakage of blood and other fluid into the retina, which causes vision loss over time. The leakage of blood onto the retina can lead to a macular edema, a condition that can result in vision loss. If the condition goes untreated, it can cause scar tissue to form on the retina, which makes retinal detachment and tears more likely.
Most Common Symptoms and Signs of Diabetic Retinopathy
The most common symptoms and signs of diabetic retinopathy include the following:
Loss of central vision
Blurry vision
Double vision
Change in color vision and perception
Trouble reading print
Blindspots in vision
Partial vision loss
Floaters in your vision
Redness of the eyes
Pain or pressure around the eyes
Risk Factors of Diabetic Retinopathy
Major risk factors for diabetic retinopathy include:
The Duration of Your Diabetes – Diabetic retinopathy becomes more likely the longer you have ad diabetes. An estimated 84 percent of people who have had Type 2 diabetes for 19 years will develop diabetic retinopathy.
High Blood Pressure – if you suffer from hypertension, the risk of developing diabetic retinopathy and the rate of blood vessel damage can increase.
High Blood Sugar – Increased blood sugar can make diabetic retinopathy far more likely.
Use of Tobacco Products – Smoking and use of chewing tobacco increases your risk for many health problems, and diabetic retinopathy is among them.
Ethnicity – People of African, Latin, and Native American descent tend to be more at-risk for diabetic retinopathy than other ethnic groups.
Prevention of Diabetic Retinopathy
The best way to prevent diabetic retinopathy is to make sure your diabetes is kept under control. Monitor your blood sugar and be sure to attend regular checkups with your doctor. If you are at risk for developing diabetic retinopathy, be sure to attend eye exams as recommended by your doctor. This can help keep the condition under control and detect it when it begins to occur.
Management of Diabetic Retinopathy
While there is no cure for diabetic retinopathy, proper management of your diabetes can help slow its progression. Laser treatment may be considered to shrink blood vessels and reduce the damage done to the eyes in the process. Medication injections and vitrectomy may also be considered depending on the needs of the patient, the condition of the retina, and the nature of their vision loss.
Learn More About Retinal Care
For more information about treating diabetic retinopathy and preserving your vision, be sure to contact our advanced eye care and vision correction center today. Our team will work with you to ensure you can see clearly for many years to come.