Michael Ellis, M.D.
Michael Ellis, M.D.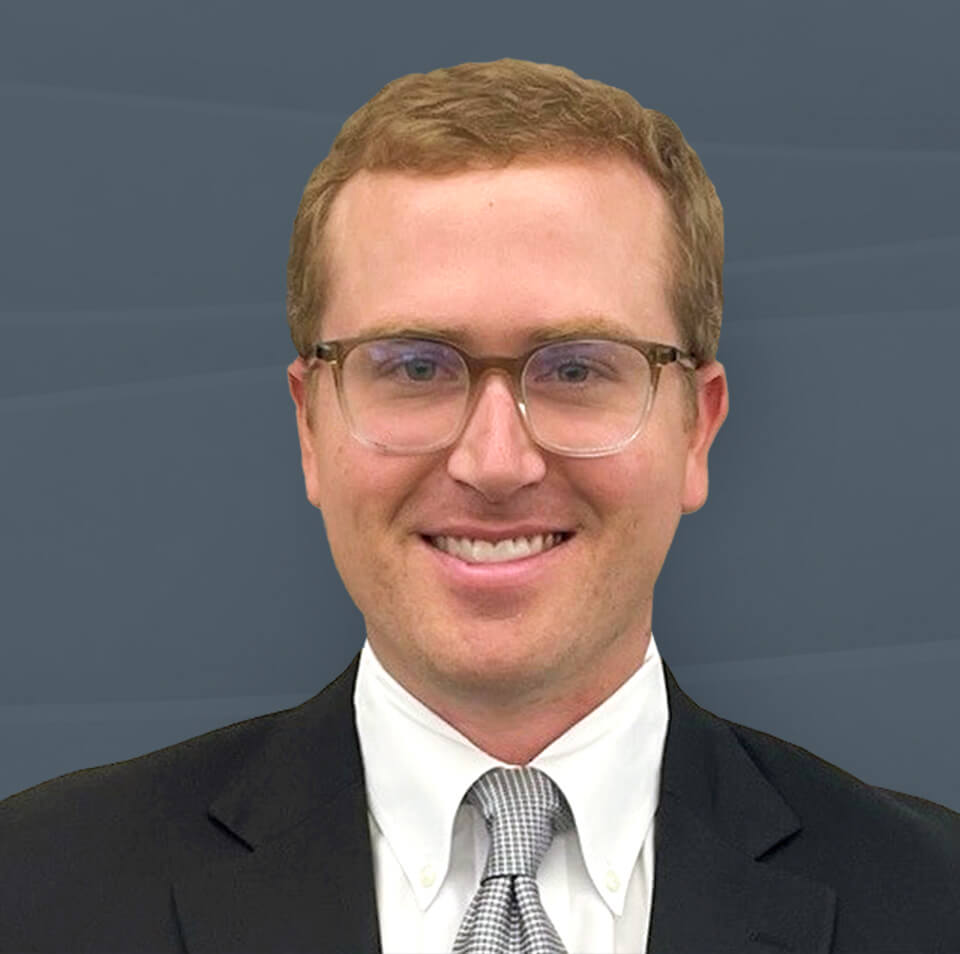 Graduated from University of Kansas School of Medicine, Kansas City, KS
Ophthalmology Resident at University of California, Davis Eye Center, Sacramento, CA
Retina Fellowship at Vitreoretinal Surgery (2020-2022) Cincinnati Eye Institute/University of Cincinnati Medical Center, Cincinnati, OH
Board Certified by the American Board of Ophthalmology
A Vision to Be the Best
As the largest group of Retina specialists in the Greater Kansas City, Topeka, Sedalia and surrounding areas we offer multiple professional offices to serve you. Each of our offices are staffed and equipped to provide the highest level of health care service and access in a comfortable environment.
Dr. Ellis is currently seeing patients in our Lenexa, Lawrence, and Topeka locations.