About Degenerative Myopia and Your Options for Treatment
About Degenerative Myopia and Your Options for Treatment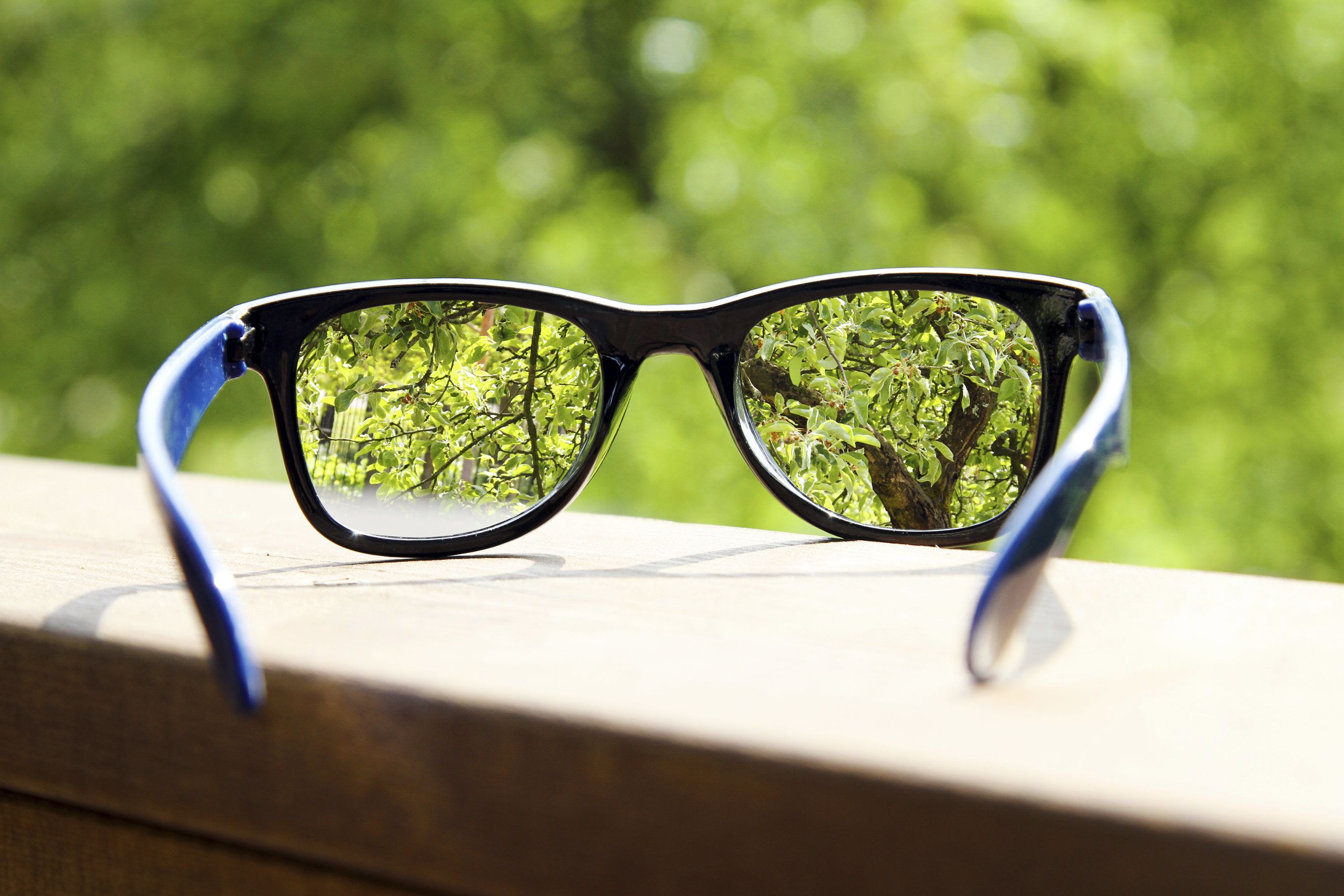 Caring for your eyes can be difficult since there are many factors that affect your overall vision quality. Proper care of your retinas can be crucial for lasting health and proper vision well into your golden years. The team at our Kansas City eye care center has years of experience diagnosing and treating retinal conditions, and we've been able to restore patient vision and prevent vision loss.
While many people know what myopia (nearsightedness) is, there is a type of myopia that gets worse with time, making it much more difficult to see objects that are near and far. This is known as degenerative myopia, which we'd like to discuss right now.
What is degenerative myopia?
Also known as progressive myopia and pathological myopia, degenerative myopia is a type of nearsightedness that becomes worse and worse as times passes. It can lead to low vision and severe vision loss. Degenerative myopia can affect people of any age, though it's common for the condition to be diagnosed when people are in their 30s or 40s.
The condition is the result of changes to the shape of the eyes related to myopia. People with myopia tend to have elongated eyeballs, which causes the tissues of the eyes to be stretched thinner than usual. This can lead to a greater risk of macular degeneration and other problems with the retinas.
How common is degenerative myopia?
Degenerative myopia is not that common. It's estimated that 2 percent of the United States population will experience this condition; the condition is also estimated to affect 3 percent of the world's population. Overall, degenerative myopia is the seventh leading cause of legal blindness in America; in Hong Kong and parts of China, degenerative myopia is the fourth leading cause of legal blindness.
Signs and Symptoms of Degenerative Myopia
The most common signs and symptoms of degenerative myopia include the following:
Gray spot in the visual field
Straight lines appear distorted
Changes in color perception
Poor contrast sensitivity
Loss of central vision
Problems while reading
Difficult recognizing faces
Risk Factors for Degenerative Myopia
A number of factors may result in degenerative myopia being more likely. These are generally related to genetics, family history, and ethnic background. Patients may experience abnormal blood vessel growth in the retinal area or problems with retinal tears and detachment.
Treatment Options for Degenerative Myopia
There are different treatment options to consider to help improve vision quality and restore a patient's eyesight.
Prescription Eyeglasses – Glasses with thick lenses can be helpful for restoring a person's vision.
Contact Lenses – Rather than glasses, some patients may be able to wear prescription contacts to enhance their vision.
Anti-VEGF Therapy – Anti-VEGF (vascular endothelial growth factor) therapy involves the use of medications that prevent the formation of new blood vessels in the retina, which can lead to macular degeneration.
Intraocular Lenses (IOLs) – IOLs are artificial lenses that can replace the natural lenses of the eyes. This has been helpful for some degenerative myopia patients.
Photodynamic Therapy (PDT) – PDT helps manage abnormal blood vessels of the retina that could be causing the loss of vision.
Vitrectomy – Vitrectomy removes some or all of the vitreous gel within the eye in order to help repair tears or detachments of the retina.
The ideal treatment option for you and your vision needs can be discussed in greater detail during your consultation.
Contact Retina Associates
To learn more about treating degenerative myopia and preventing vision loss and blindness, be sure to contact our team of retinal health and eye care specialists today. Our team will work with you to help address issues with your eyesight and help you see the world clearly.