Treating Retinal Vascular Disorders
Treating Retinal Vascular Disorders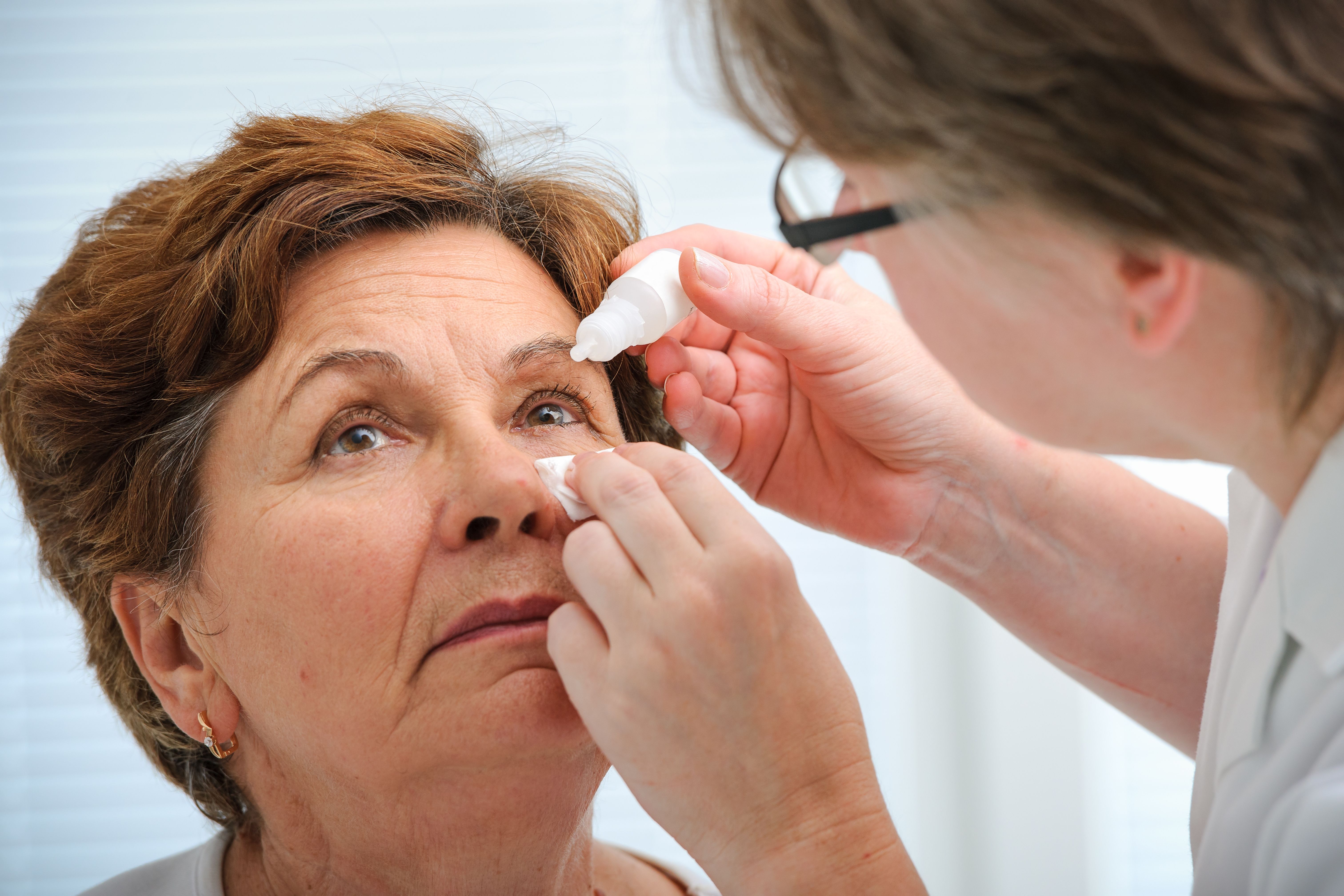 Vision impairment is common in the United States. Millions of Americans require prescription lenses to enjoy crisp, clear eyesight. However, not all vision problems are related to refractive errors such as nearsightedness, farsightedness, or astigmatism. If patients notice a sudden change in their vision or begin experiencing symptoms such as loss of vision, blurry vision, or headaches, they may be suffering from some type of retinal condition.
Retinal conditions affect the thin layer of tissue at the back of the eyes that sends signals to the brain. More specifically, retinal vascular disorders affect the blood vessels in the eye that supply the retina with nutrients and oxygen. Patients should report any unusual symptoms to their eye doctor as soon as possible so that these disorders can be treated and vision loss can be prevented.
The experienced eye doctors at Retina Associates, LLC are happy to offer treatment of retinal vascular disorders that allow our Kansas City, MO patients to maintain the health and function of their eyes.
Types of Retinal Vascular Disorders
The retina is a thin layer of tissues and nerves that sits at the back of the eye. These nerves are responsible for sending signals to the brain that allow light to be focused properly as it enters the eye. There are many retinal conditions that can directly affect a patient's retina. Retinal vascular disorders are slightly different in that they affect the blood vessels connecting to the retina. However, since these blood vessels supply the retina with essential nutrients and oxygen, the retina is affected by these disorders. The most common types of retinal vascular disorders include the following:
Diabetic retinopathy
Hypertensive retinopathy
Retinal vein occlusion, or RVO
Central retinal artery occlusion, or CRAO
Treating Retinal Vascular Disorders
Treatment for retinal vascular disorders varies. Our experienced retinal specialists will create a treatment plan that is best suited to each of our patient's unique needs. It is important that patients undergo a thorough eye exam so that our doctors can determine what disorder is present, and how far advanced the condition is. Depending on these factors, patients may be good candidates for any of the following treatments for retinal vascular disorders:
Medicated eye drops
Injections to prevent swelling
Laser treatment
While none of these treatments rid the patient of the condition, they can control symptoms to prevent vision loss. Frequent eye exams will be necessary for all patients suffering from a retinal vascular disorder. With regular eye exams, our doctors can monitor these conditions and adjust treatment as needed.
Because retinal vascular disorders do not go away, an equally important part of treating these disorders, and preventing vision loss, is controlling the conditions that may contribute to retinal vascular diseases. Patients should see a general physician to seek treatment for medical conditions such as diabetes, high blood pressure, and high cholesterol, all of which are known to increase the risk of retinal vascular disorders.
Contact Us
If you have noticed a sudden change in vision, it is important to schedule an eye exam as soon as possible. Our eye doctors can diagnose any existing eye diseases or retinal disorders and discuss the most effective treatment options. With early intervention, patients can prevent vision loss and preserve eye health. Contact us at your earliest convenience to learn more about our comprehensive eye care services.