Diagnosing and Treating Inherited Retinal Disorders
Diagnosing and Treating Inherited Retinal Disorders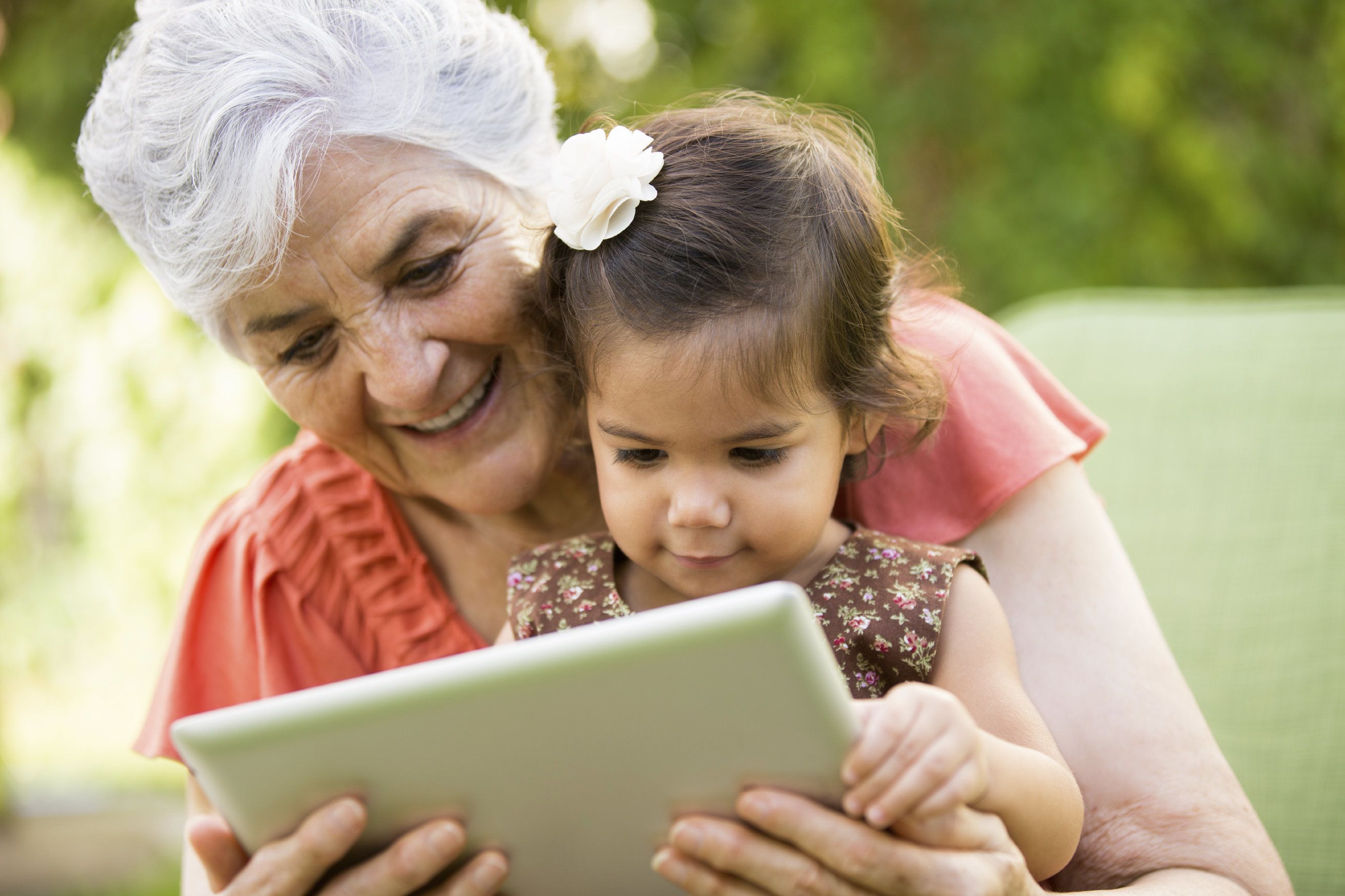 Inherited retinal disorders (IRDs) are a category of rare diseases caused by genetic mutation. These conditions can result in loss of vision over time, and in many instances, total blindness.
At Retina Associates in Kansas City, MO, our doctors specialize in the diagnosis and treatment of retinal conditions. Here, we will explore some of the most common IRDs and explain how our team can help improve your overall quality of life.
Retinitis Pigmentosa (RP)
The rods and cones inside your eyes are photoreceptors, and are responsible for sensing light. Retinitis pigmentosa occurs when those rods and cones begin to deteriorate.
Nyctalopia, or night blindness, is often the first warning sign. At some point, those affected by RP will develop tunnel vision, losing most of their peripheral sight.
Eventually, this disease results in total blindness. Though there are certain treatments that can maximize existing vision, there is not yet a cure for retinitis pigmentosa.
Cone-Rod Dystrophy (CRD)
This childhood-onset disease affects the cone photoreceptors first, then the rods. This is unique compared to other IRDs.
Therefore, those with cone-rod dystrophy typically lose central and color vision first. Afterwards, progressive loss of peripheral vision occurs.
There are currently treatment options to slow down the degenerative process. However, there is no cure for this condition at present.
Leber Congenital Amaurosis (LCA)
Leber congenital amaurosis becomes evident in infancy or early childhood, and can be caused by mutations in over 19 genes. Symptoms include involuntary eye movements, decreased light sensitivity, and a propensity to press, poke, or rub the eyes.
LCA can lead to severe vision impairment in infancy, leading to childhood blindness. Currently, clinical trials are being conducted to improve vision in those affected by LCA. Gene replacement therapy has proven beneficial, and results are promising.
Choroideremia (CHM)
This condition is the result of choroid and retinal cell degeneration. Linked to the X chromosome, choroideremia results in night blindness, tunnel vision, and central vision loss. Most individuals affected by this disease are male. Like LCA, this condition can be treated with gene replacement therapy.
Juvenile Macular Degeneration (JMD)
Adult-onset macular degeneration typically occurs in patients over 60. However, juvenile macular degeneration can develop much sooner.
The most common form of JMD is Stargardt disease; symptoms begin to surface during the childhood or teen years. While there is currently no cure for JMD, some versions of the disorder may respond to laser therapy.
Diagnosing Inherited Retinal Disorders
As with most medical conditions, a timely diagnosis is essential when managing inherited retinal disorders. During a consultation at our practice, a comprehensive review of your family and health history will be conducted.
Depending on the suspected condition, diagnostic tests may include:
Visual field testing
Fundus autofluorescence
Fundus photography
Color vision testing
Fluorescein angiography
Dark adaptometry
Electroretinogram
Indocyanine green angiography
Electroculogram
If deemed necessary, we may recommend genetic testing to identify the gene responsible for your condition. Additionally, because many IRDs are linked to underlying medical conditions, we may confer with your primary care physician to provide comprehensive care.
Contact Retina Associates Today
To learn more about current research involving inherited retinal disorders, schedule a consultation at our practice. Call us at (913) 831-7400 or contact us online anytime.