Restore Vision with Macular Hole Surgery
Restore Vision with Macular Hole Surgery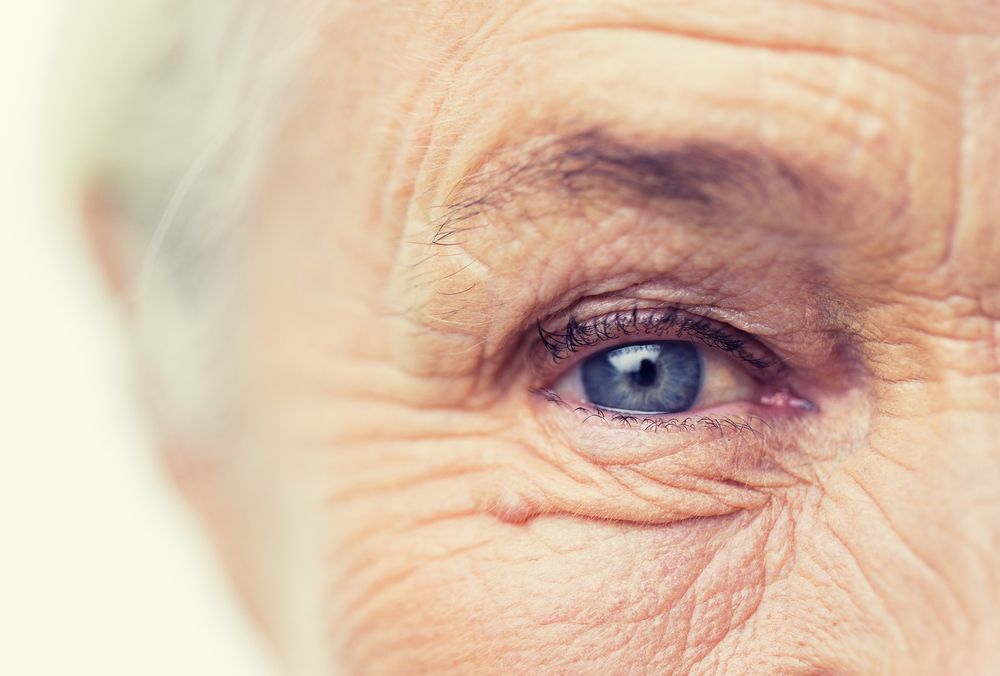 As a person ages, there are many (/retinal-health text: retinal conditions that can develop and interfere with vision). One potential cause of concern is a macular hole. A macular hole is a small tear or opening in the macula. When a macular hole develops, it can result in blurry or distorted vision.
At Retina Associates, we treat this condition with macular hole surgery. Macular hole surgery restores clear vision for our Kansas City, MO patients.
What causes macular holes?
There are many potential causes of macular holes, but most are age-related, so this condition is far more common among individuals aged 60 and over. The condition can affect men and women, but women have a slightly higher risk.
Some of the conditions most commonly linked to a macular hole include:
Shrinkage or separation of the vitreous (the clear, gel-like material that gives the eyes its shape)
Severe nearsightedness
Macular pucker
Retinal detachment
Eye injury
The Surgical Procedure
Although a small percentage of macular holes will resolve without intervention, most get worse without treatment. Macular hole surgery, or a vitrectomy, is the most common and effective treatment for a macular hole.
Macular hole surgery is typically performed using local anesthetic, so the patient remains awake during the procedure but is completely comfortable.
To begin the procedure, three small holes are created. These holes grant access for the small surgical tools to remove the vitreous from inside the eye.
Once the vitreous has been removed, the surgeon will peel back the thin membrane on the surface of the retina that surrounds the macular hole. The eye is then filled with a mixture of air and gas that will put pressure on the macular hole.
In under an hour, surgery should be complete and recovery can begin.
Recovery
After surgery, the eye will be covered with a protective shield. We will prescribe eye drops that need to be used as directed during recovery to minimize the risk of surgical complications.
Minor discomfort is common after macular hole surgery, but should be easily managed with the use of acetaminophen.
One of the most important aspects of macular hole surgery recovery is face down positioning. The patient will be placed in a face down position immediately after surgery. Patients may also be instructed to do this themselves as they recover at home.
Face down positioning places the gas bubble behind the macular hole where it can pressure the tissues to heal. We often recommend that patients look into renting a massage table so that they can remain more comfortable in this position as they recover.
Within a few weeks of surgery, eye tissues should heal and close the macular hole. At this point, patients will probably notice a marked improvement in their vision.
Contact Us
If you are concerned about your vision or the health of your eyes, the experienced team of doctors at Retina Associates would be happy to help. Contact us at your earliest convenience or call (913) 831-7400 to discuss your concerns with one of our team members.